Welcome to the AIM Program website!  If you are

interested in mentoring, you've come to the right place!  

The goal of every newly-graduated MT is to become gainfully employed.  A great way for you to get your foot in the door and to work toward reaching this goal is to enroll in an apprenticeship/mentoring program.  Our mission is to help you attain this goal, while in turn helping us build our business as we continue to assist physicians and medical centers across the United States.  Let us enhance the training that you received in school and help "fine tune" your skills.  Our mentors are ready to share their experience with you by offering you tutoring and mentoring in an apprenticeship-type setting, with a goal of helping you to become one of the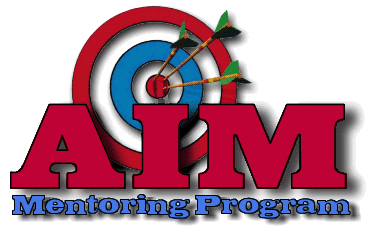 highest quality medical transcription professionals in the world.  We encourage you to browse our site, and email us with any questions you might have.  If you feel the AIM Program is something you would be interested in, fill out our online application, and take the first step toward reaching your goal!

Houck Transcription's AIM Mentoring Program • 1104 Riverside Drive • Pottstown, PA  19465 • 614-748-9330

Copyright © 2007-2010 • AIM Program • All Rights Reserved • Website designed by
Lazy Gator Designs